Our capabilities and experience span to any industry
"We are building a professional services firm that I would want to hire"  – Jim Foster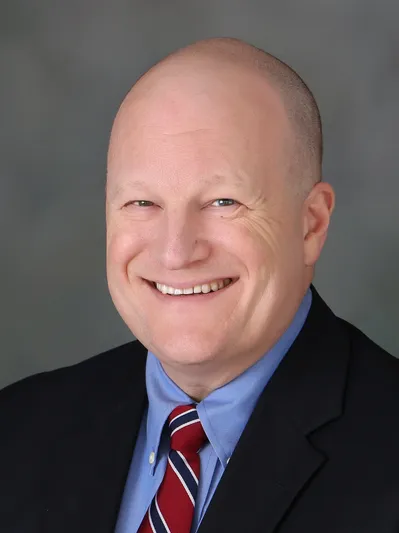 Founder and Managing Partner
Foster Business Consulting was founded in 2021 by James Foster. He has over 30 years of experience in IT and business implementations and has played many roles including IT developer, project manager, program manager, and business director. Jim played an instrumental role in establishing Blue Cross Blue Shield of Michigan on the Healthcare.gov Marketplace leading the overall business implementation. He then served as the Director of Marketplace Regulatory Operations for the following seven plan years. Jim is a proven leader who is effective working from the operations team up to the executive level. Foster Business Consulting is built on the foundation of knowledge and experience our consultants bring to the table for not just Affordable Care Act, Medicare, and Medicaid topics, but nearly all carrier back-office operations. We want to help your organization succeed in the ever-changing healthcare insurance markets.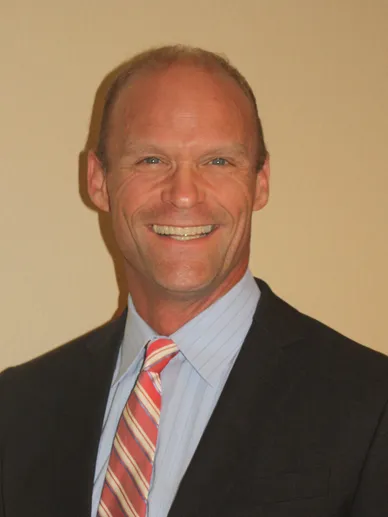 Senior Executive Consultant
Todd Sazenski is a Senior Executive Consultant with Foster Business Consulting, LLC and has over 18 years leading engagements for a diverse set of Fortune 100 clients developing strategy, executing large implementation. Todd is a subject matter expert in the health care industry and has developed viewpoints across strategy and operations on topics ranging from improving operations to reducing administrative and medical costs, to managing Healthcare Reform in an ever-changing regulatory environment. Todd graduated from University of Rochester with a MBA in Business Administration.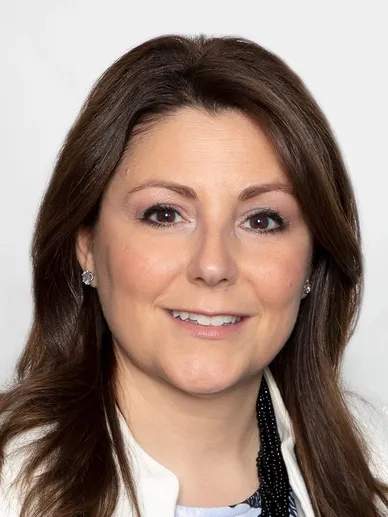 Susie McLaughlin is an Executive Consultant with Foster Business Consulting, LLC. Susie has over 20 years of extensive Project/Product Management and Analysis experience. Susie has focused the majority of her career in the health insurance industry specializing in individual/group health and Medicare. Her strengths are running a successful Project Management Office, managing complex and high-profile projects with accelerated timelines. Susie's focus is on internal and external client teamwork, communication, and collaboration to ensure seamless and successful implementations. Susie embraces strong leadership, organization and account management skills.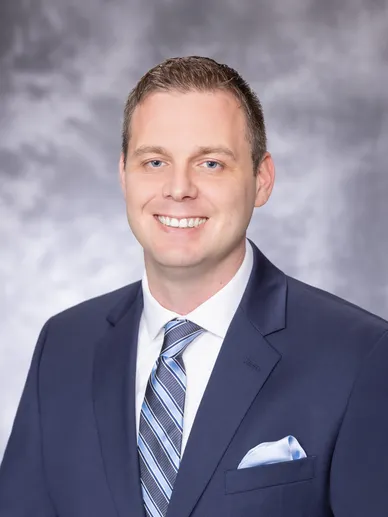 Edward Foster is an Executive  Consultant with Foster Business Consulting, LLC and brings over 14 years of healthcare and insurance industry experience with a concentration in health plan products, benefits, and Affordable Healthcare Act (ACA) implementations. With his instinctive ability to foster cross-functional relationships, he has a proven track record of creating process improvements to increase departmental efficiencies. He has held positions in Member Services Appeals and Product Development gaining subject matter expertise in both health plan contract language and product portfolio designs.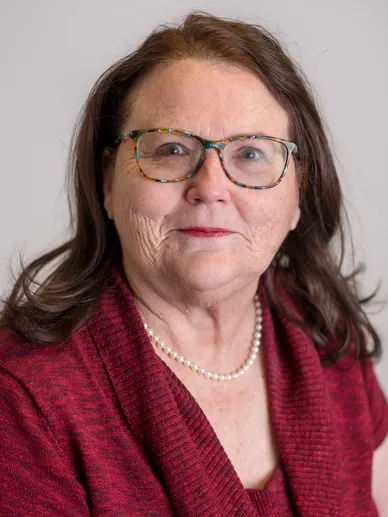 Marie Pate is a Consultant with Foster Business Consulting, LLC. and has over 25 years of healthcare experience that includes grievance, electronic data interchange, claims and recovery, provider, benefits, coordination of benefits, and Medicaid. Marie also has a technical background that supports her strong analytical capabilities.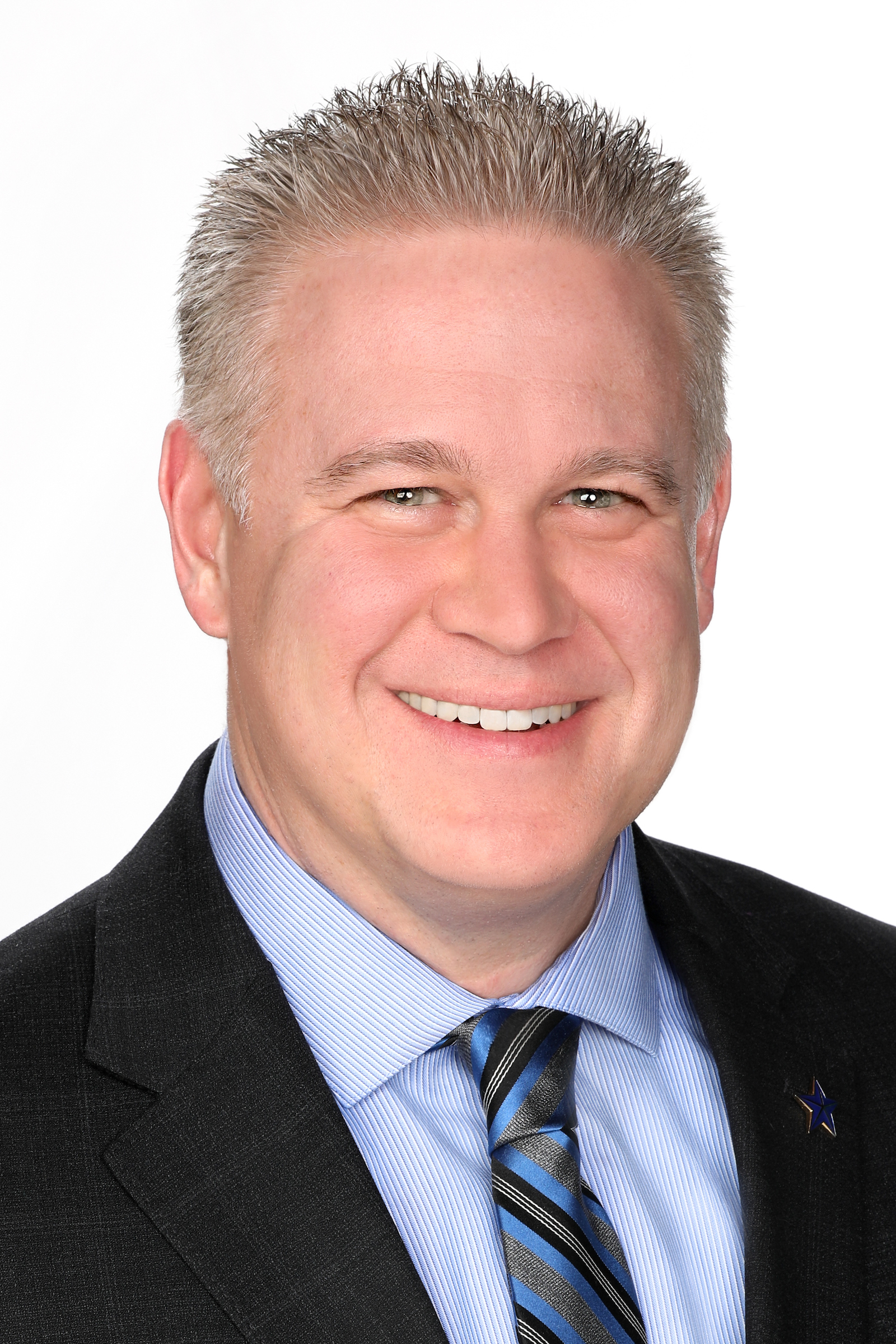 Ben has over 20 years of experience working in individual health insurance at Health Care Services Corporation (HCSC). Ben is an experienced leader with a focus in multi-state individual insurance since the launch of the ACA. Well versed in all ACA areas, Ben's specialty is Exchange enrollment, billing, financial, risk adjustment, and servicing topics.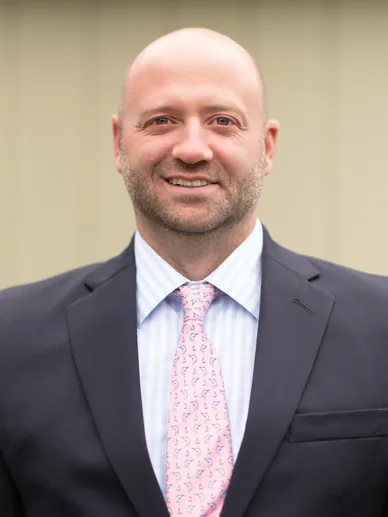 Jonathan DeRosa is a Consultant with Foster Business, LLC. and is an experienced Project Manager and certified Scrum Master. He brings with him 4 years of healthcare and insurance industry experience with a concentration in call center implementations, marketing technology, and project management software. Jonathan is experienced in all aspects of project management including gathering business requirements, time and resource management, effective communication, and delivery. He also holds a doctorate degree in Leadership from Southern Connecticut State University.
Lisa Varnier is a Specialist Consultant with Foster Business Consulting, LLC.  Lisa was an attorney at Blue Cross Blue Shield of Michigan for over 33 years.   Among many roles during that time, she was responsible for the relationship with the state department of insurance and regulatory submissions.  She was instrumental in the mental health parity implementation at BCBSM.   Lisa brings a wealth of experience and regulatory knowledge to Foster Business Consulting.
Frank Maslowski is a Senior Consultant  with Foster Business Consulting, LLC.  Prior to Foster Business Consulting, Frank worked for 21 years at Blue Cross Blue Shield of Michigan.  During his tenure at BCBSM, Frank held various positions including manager of Strategic Planning and Performance and chief of staff for the  Vice President of Individual Business.  
Frank is a graduate of the University of Michigan, where he majored in Economics.
"We are building a service company that I would want to hire"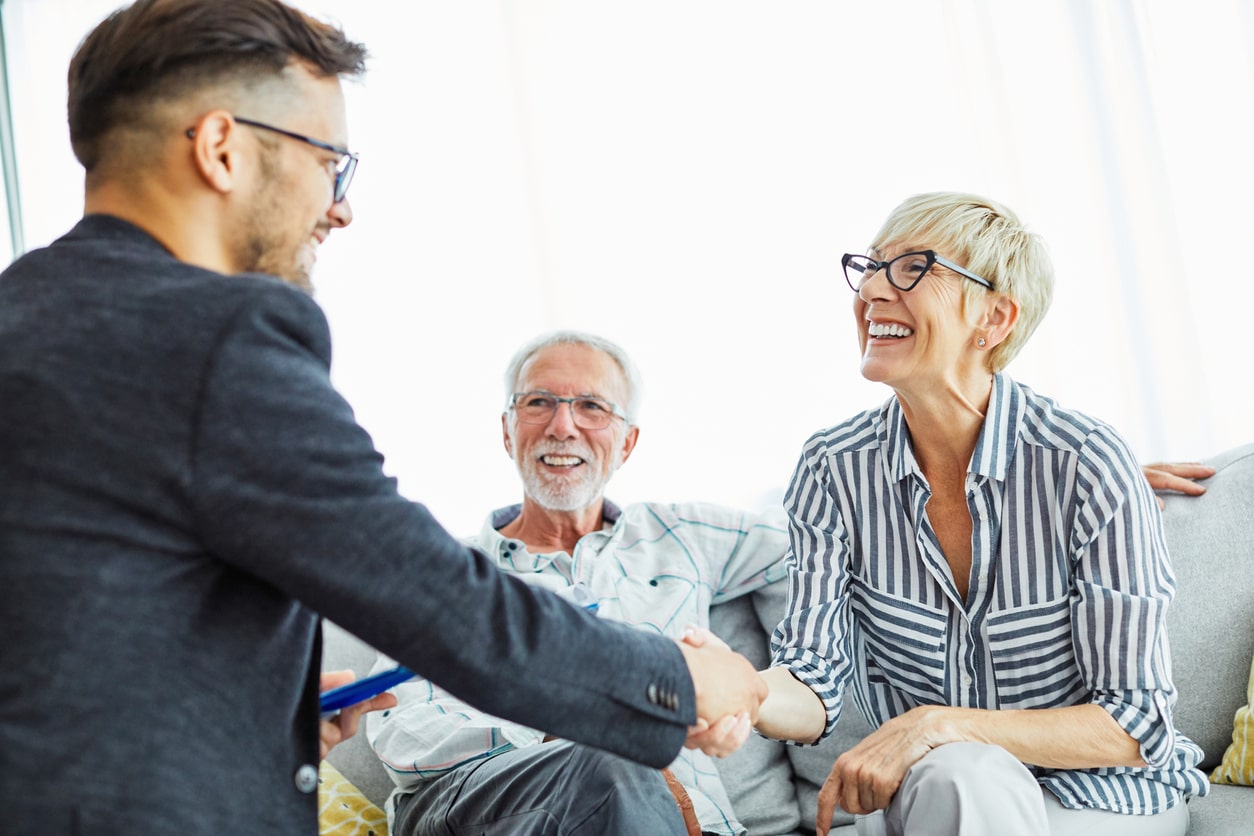 Side-by-side collaboration between a targeted, experienced, and objective Foster team and the client staff, results in greater value and lasting impact.